Secure banking integration with data aggregation and API monetization.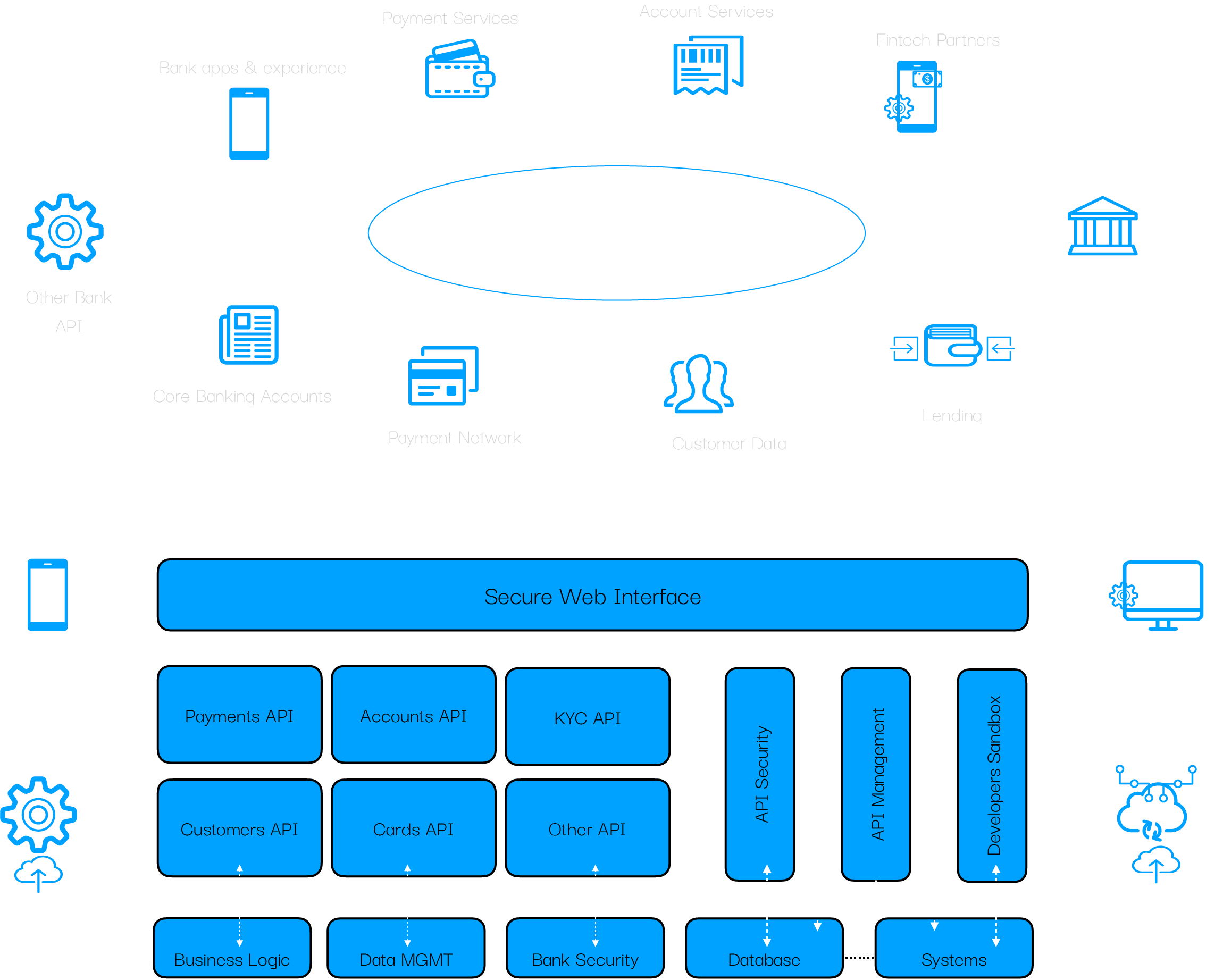 Our API banking helps you to gain actionable insights, enable account aggregation, streamline customer onboarding, KYC, and payment initiation, offer predictive budgeting tools, and introduce enhanced credit scoring. We offer a powerful account aggregator, and data enrichment capabilities with decades of banking industry expertise.
KEY TAKEAWAYS
• Our system allows access and control of consumer banking and financial accounts through third-party applications.
• Our potential helps to reshape the competitive landscape and consumer experience of the banking industry.
• Our open banking raises the potential for both promising gains for consumers as more of their data is shared more widely.
Copyright © 2022 by Linktia Infosystems Limited — [CB7 and N7 as Commercial Brand] — [Registered under the Companies Act 2006 in England and Wales | Number of Incorporation 13100992]