Our mission is to help financial institutions thrive in the next generation of digital banking by offering core banking solutions. We serve banks of all sizes and types, enabling them to offer an end-to-end banking solution with security at the forefront of our technology offering, which includes back-end functionality, cloud capabilities, API-driven and AI-powered technology.
We are passionate about banking. We are driven by technology.
Transforming financial institutions to the Next Generation Banking.
Our mission is to contribute to the financial world of tomorrow. The Impact we make by bringing people together with global recognition
As banking and IT development experts we feel responsible to develop state-of-the-art banking IT software that is efficient, easy to use, compliant with any stakeholder's requirements and at the same time supports the growth of financial inclusion in the societies we operate in.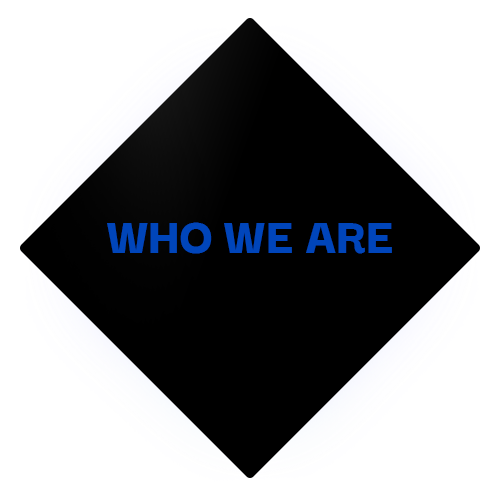 Make a Difference
In 2018, we decided to consolidate all our expertise and experience under one brand – CB7 Software. A commercial brand with an autonomous and ambitious project, and with openness threaded into its DNA. We broadened our offerings to include cloud computing and an open banking platform.
More than ever, I believe in the importance of CB7 mission. Together, we have a crucial role in ensuring that financial institutions keep their customers' trust and confidence. We help to make finance accessible to as many people as possible and thus build a better future.
The Future of Finance
CB7 & N7 are designed to answer the needs of financial institutions of all size and types. We're intended to help our clients achieve incredible results with their banking operations.
We build our solutions on cutting-edge technologies to assist our clients in their transformation and remove complexity, allowing them to focus on what is truly important to them. Our application is adaptive and curated with a responsive and flexible design.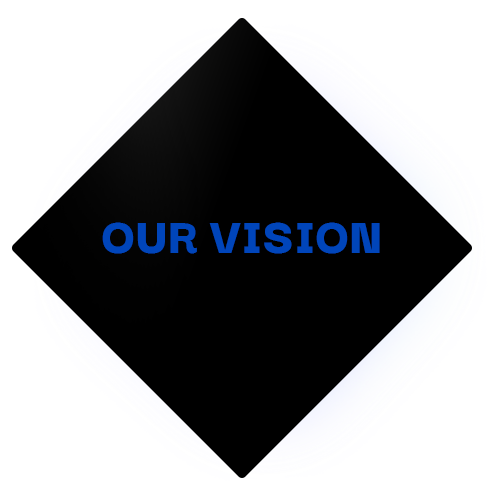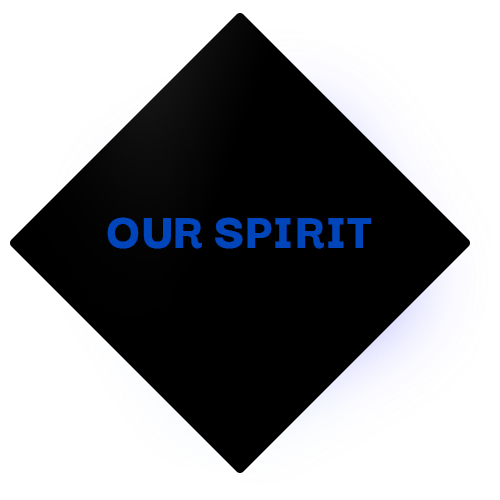 What makes us Unique
The soul of CB7 is composed of various parts.: to grow an ambitious and self-sufficient project in an increasingly complex world; to design transformation without forgetting our roots; to elevate the collective through individuals; to cultivate a low-ego culture and to set a high bar for excellence.
At the end of the day, what we all have in common is the richness of our differences and a mission that starts with heart and the desire to build something together. Something that will create a better financial world.
The Impact we Make
In a world that is becoming more multicultural and diverse, we are a part of numerous ecosystems. Additionally, as a business, we owe it to the people who put their faith in us. We understand the client's requirement and create a financial inclusion for a better financial world.
Our attitude is what sets us apart. We're looking for people that value the same things we do, who can contribute new ideas, and who want to make an impact.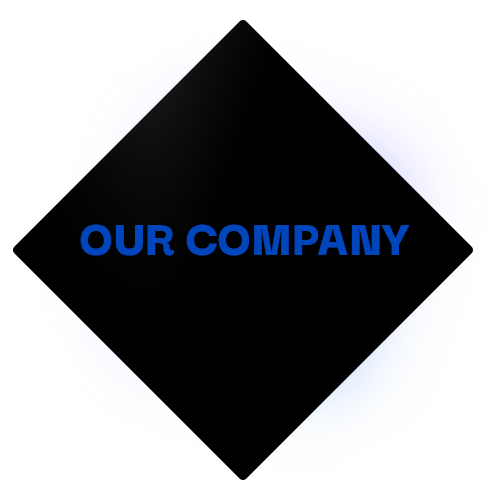 Recognising by Analysis
The agility of the "as-a-service" model, which is based on Cloud technologies, provides its users with complete utility.
Place your company's future in the hands of our trusted, global professionals. A new phase is on the horizon to combat fraud. Our solution architecture  is well defined and makes extensive use of application components.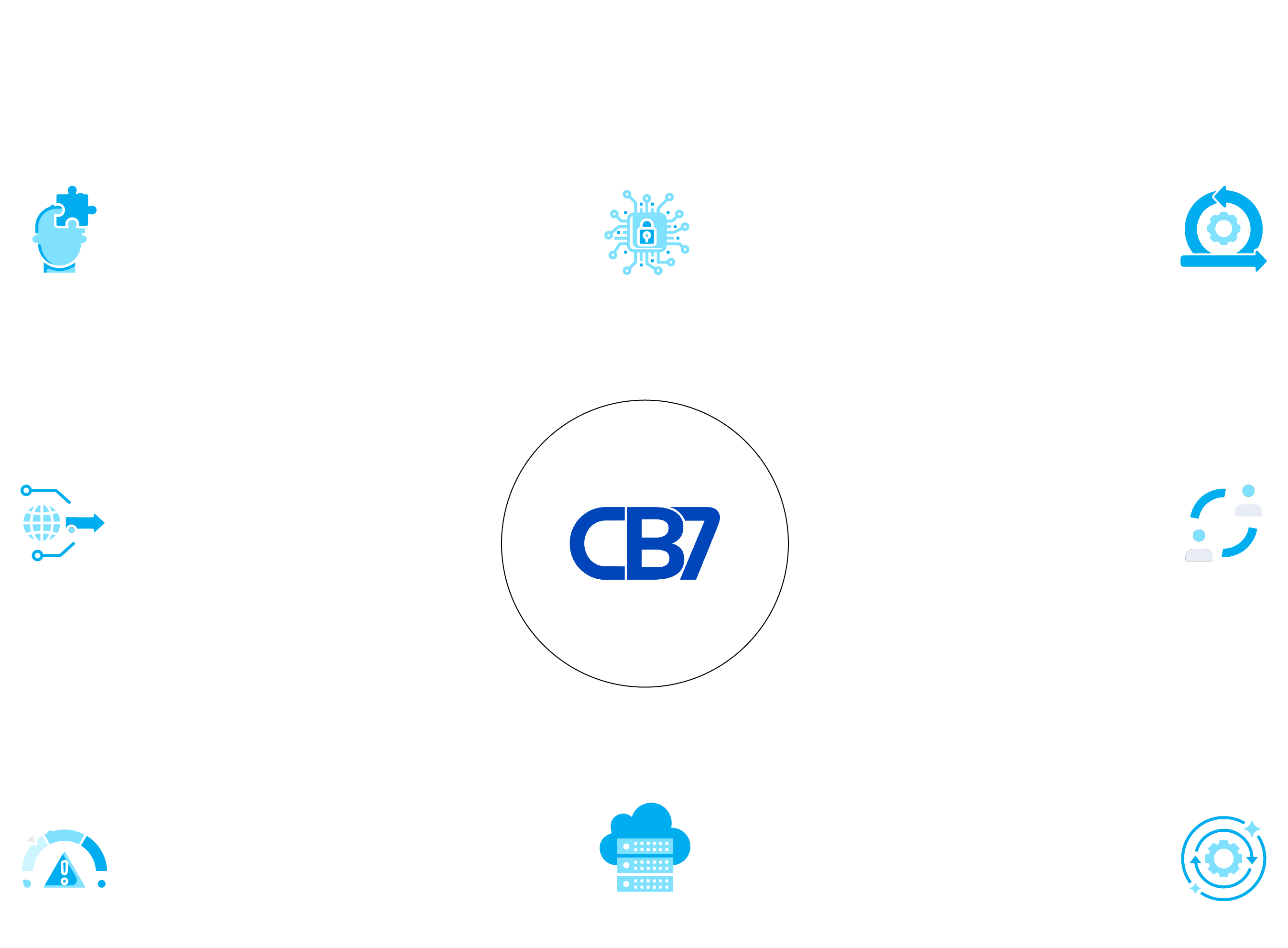 Copyright © 2022 by Linktia Infosystems Limited — [CB7 and N7 as Commercial Brand] — [Registered under the Companies Act 2006 in England and Wales | Number of Incorporation 13100992]