Working for N7 Banking brings the meaning of the word "team" to life. We offer you the opportunity to discover how a company should trust and support its people from the start.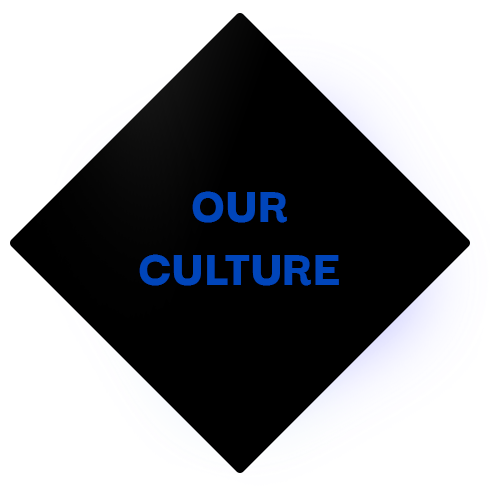 People are prioritised in our cutting-edge culture. We think that productive employees and superior products go hand in hand. We're seeking for intelligent, imaginative individuals who adore creating stuff.
There aren't many places where people can work together to create something so amazing. The spirit of cooperation is what distinguishes us. Because development is what we're all about at N7 Banking .
We support one another while working hard to develop a solid firm that enables us to improve every day in this fast-paced, demanding environment.
You are valued as more than a number at N7 Banking, and being yourself is encouraged. We are dedicated to fostering an atmosphere of inclusion and belonging and place a higher priority on ideas. N7 Banking offers chances for growth, and your work helps business communities grow.
N7 is committed to fostering an inventive and inclusive workplace. Our differences, in our opinion, make us the best representations of ourselves and lay the groundwork for the development of our culture. We are dedicated to creating a warm environment for everyone here and for those who may eventually join us.