Digital transformation begins and ends with the customer.
Accelerate your journey to cloud and embrace a digital transformation in banking by modernizing core systems, applications, processes and ecosystems.
Digitally

Transform Your

Banking

Business to Enjoy Seamless, Connected, Personalised Customer Experiences
Our digital transformation services combine industry knowledge, process, data, technology, and industry experience. We help organizations mitigate risk, increase compliance, manage costs, attract top talent, and retain customers.
Journey to cloud for regulated financial institutions
A digital transformation in banking unlocks the speed and innovation of the cloud from anywhere while addressing regulatory compliance, security and resiliency requirements.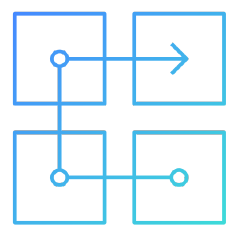 Achieve continuous compliance
Benefit from a pre-configured controls framework.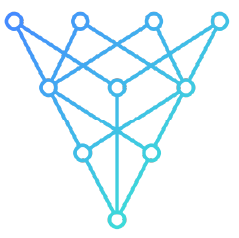 Speed innovation with partners
Access a trusted ecosystem of vetted apps & services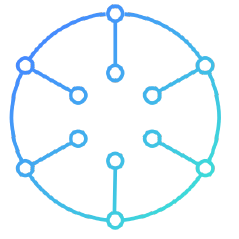 Safeguard data and reduce risk
Get complete data control with a zero trust approach.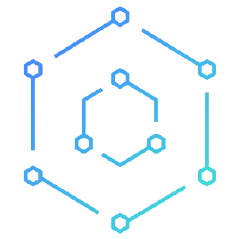 Operate with agility anywhere
Build and deploy anywhere with CB7 & N7
Increase your agility and participation in your desired ecosystem.
Modernizing applications helps make the banking sector agile especially for core systems, with faster speed to market, security and resiliency.

Driving business outcomes
Minimize business disruption and quickly capture business value.

More cost effective
Advanced analytical tools and new delivery models saving time and money.

Create an automation
Adopt an agile culture with AI accelerators and automation.
Leverage AI to fuel your banking digital transformation
We help implement a well-rounded digital transformation strategy, create intelligent workflows that utilize AI and data to enhance both employee and customer experiences.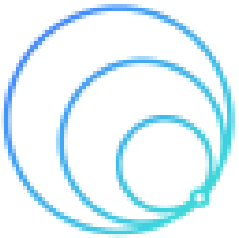 Gain agility and flexibility
Make your data, applications and
workflows work for you, wherever you are.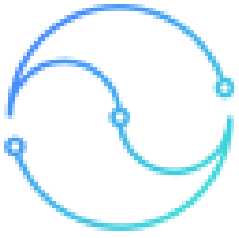 Accelerate AI
Deliver software and insights faster with intelligence  powered by AI.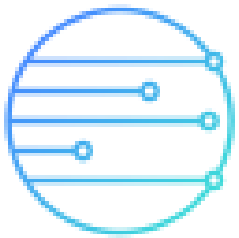 Innovate with confidence
Co-innovate data automation with our CB7 technical experts
Copyright © 2022 by Linktia Infosystems Limited — [CB7 and N7 as Commercial Brand] — [Registered under the Companies Act 2006 in England and Wales | Number of Incorporation 13100992]