The Next Generation Banking
CB7 Core Banking Solution enables you to drive innovation and growth, provide seamless customer experience and operational excellence
Comprehensive Core Banking Solution for Modern Financial Institutions
Faster time to market with our cloud-based core banking services that deliver speed and flexibility, better cost-to-revenue ratios, modern user experiences, and keeping it open banking ready.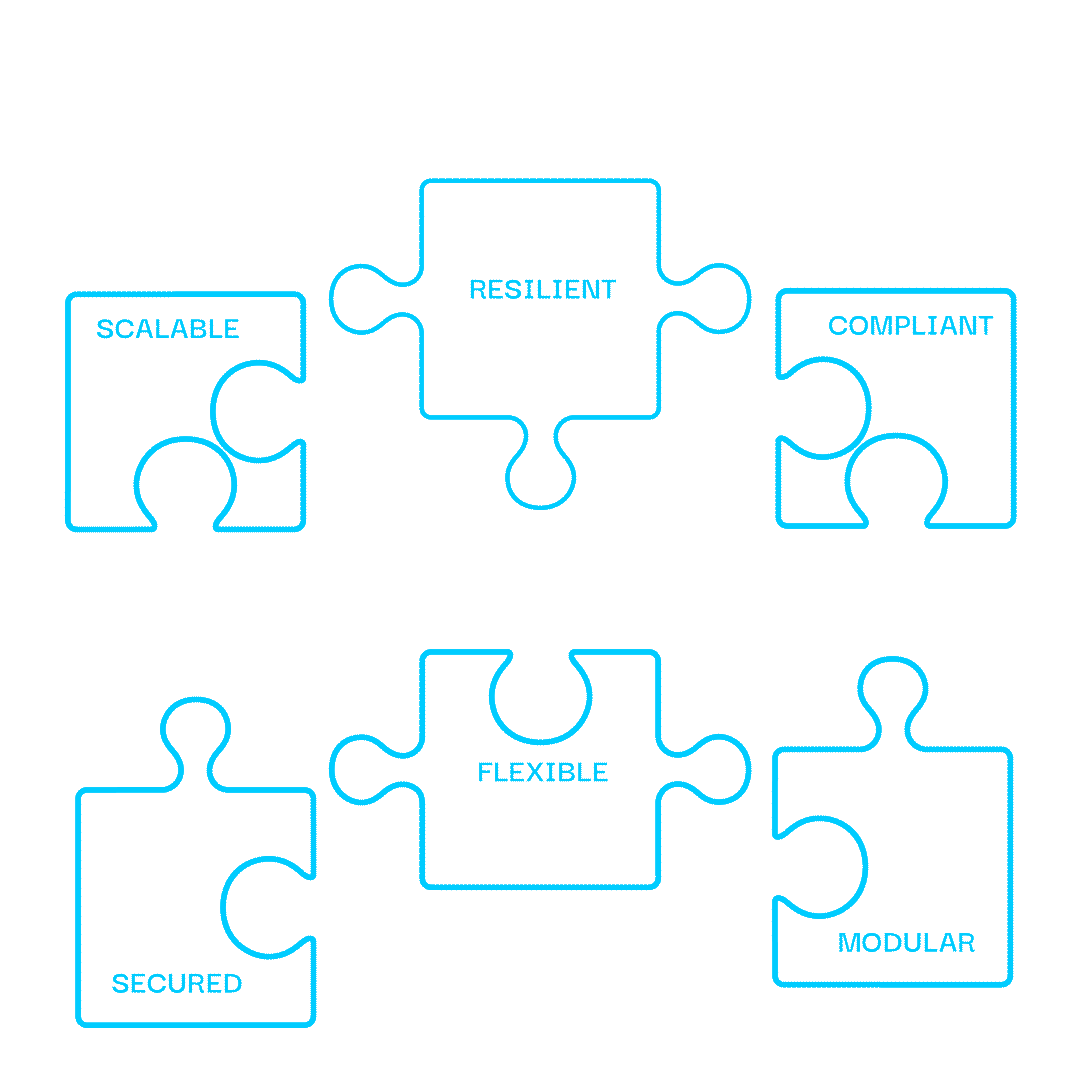 CB7 for Banking Financial Services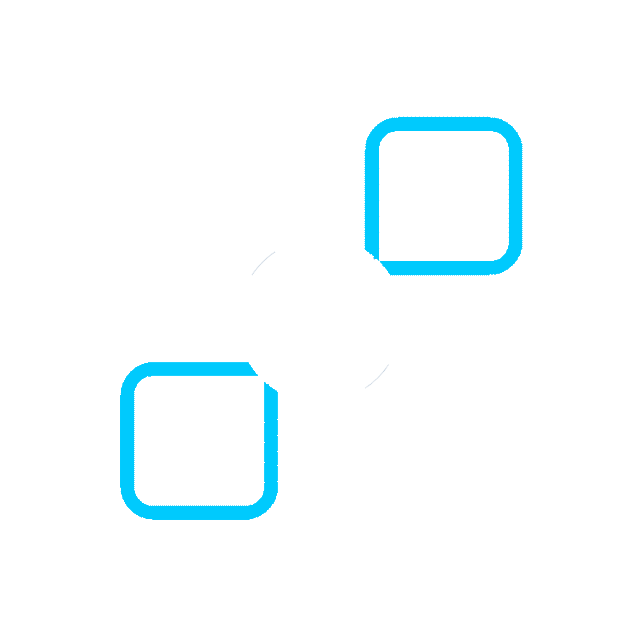 CB7
for
Co-operative
Bank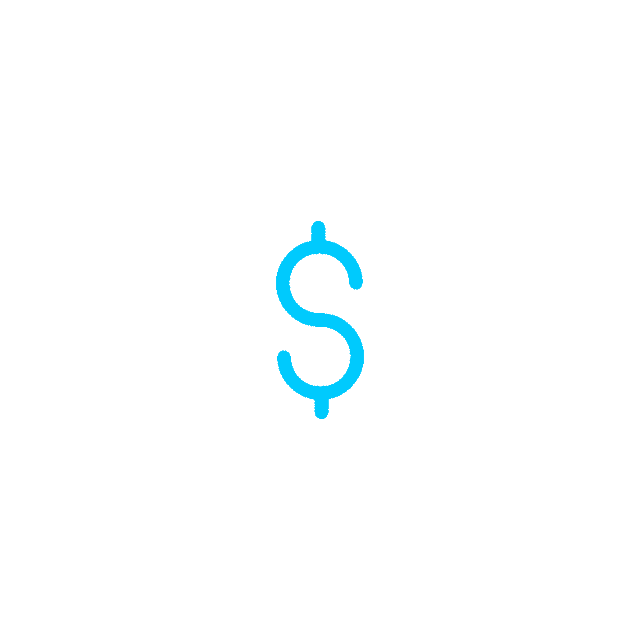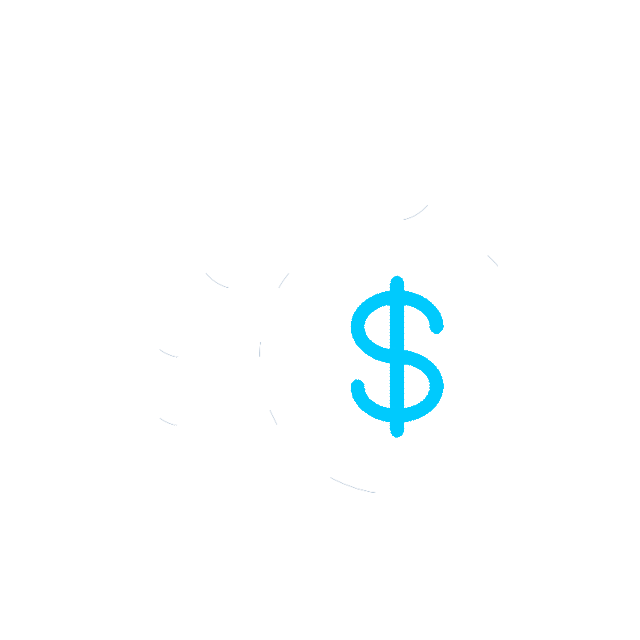 CB7 for Small Finance Bank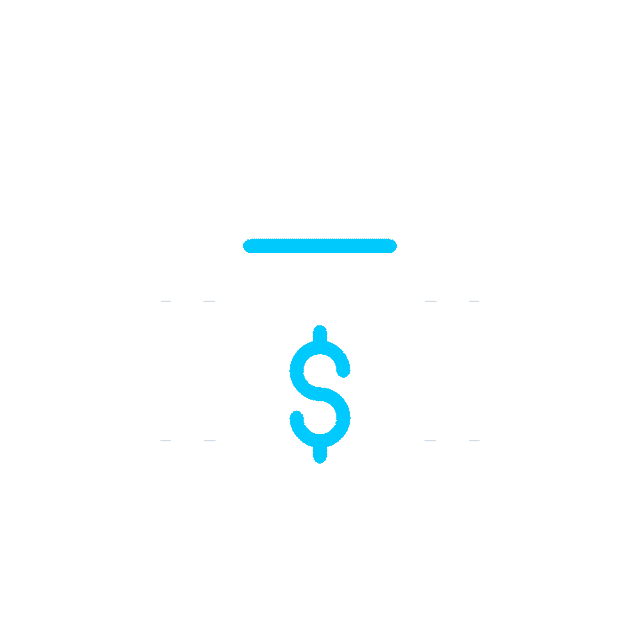 CB7 for Microfinance Institutions
N7 Digital Banking Solutions stays ahead of the curve by leveraging functionality, operational performance with utmost security that can protect IT investment of the banks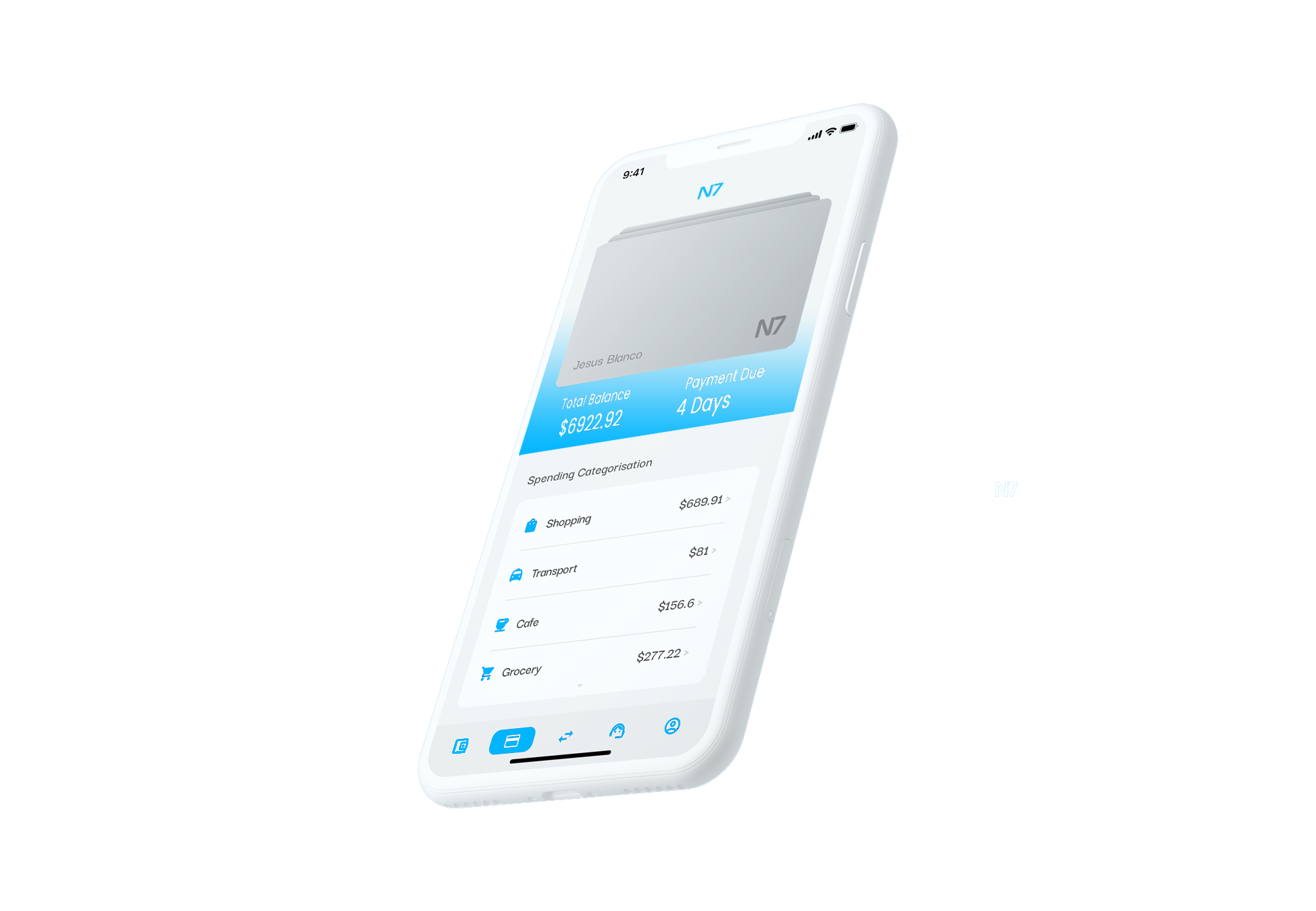 7 days a week, 24 hours, always working for you. N7 provides seamless solutions for banking at hand
N7 is the platform for business transformation that helps financial institution to accelarate their digital transformation initiatives, bringing world-class transactional capabilities
Our Digital Banking Services
N7 Digital Banking makes it easier to create a comprehensive banking experience. Create a robust and user-friendly range of digital products, including savings, overdrafts, loans, and deposits.
Our Digital Banking services includes
Open accounts instantly
Accounts can be set up for traditional and branchless banking as savings accounts, non-interest bearing accounts, overdrafts, or virtually any other combination.
Empower complex configurations for interest and fees/charges
Permit different types of transactions, such as peer-to-peer transfers, local clearing payments, payment requests, and standing orders.
Offer one entity authorization to have multiple account structures.
Allow for the issuance of debit, prepaid, and credit cards
Get the most out of our Digital Banking Solution